Services
Proudly serving North Carolina since 1985, American Classic Carpet Care uses the finest truck mounted equipment to provide exceptional cleaning services through the hard work of our team of experienced technicians.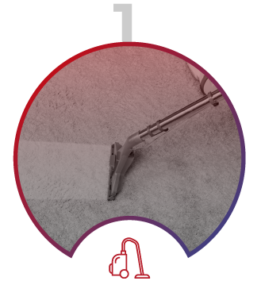 American Classic Carpet Care uses the finest in truck mounted, hot water extraction equipment.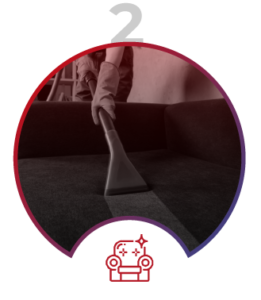 Upholstery gets dirty just as the carpeting does and should also be on a regular cleaning schedule.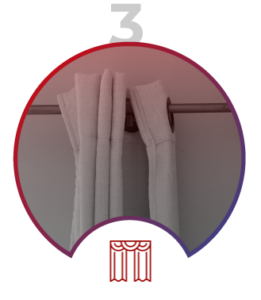 We are careful to test drapery fabrics for compatibility before we begin the cleaning process.

Schedule your Cleaning Today!
We pride ourselves on our ability to service retail and hotel properties while maintaining superior service, quality control and on-time schedules. The latest in cleaning technology and on-going training programs for our service technicians assure you the highest quality cleaning possible. Our commitment to service excellence is what makes us the company of choice for so many businesses and hotels.
Cleanliness is our Commitment!
Just write a few lines to us, devote a minute and we will get back to you!
We have three fantastic payment plans for you to choose from.
Contact Information
Call us or Visit us
Address:
American Classic Carpet Care, Inc.
PO Box 2655 Matthews, NC 28106